Xinda display provides one stop service of dramatic shop design, manufacturing of retail interiors and total in-store solutions, risk-free shipping, professional installation, to assist the expansion of client's retail networks.
From the moment we started, in every large or small job, we've aimed to stand out in peers by continually being better every day.
The international reputation of uncompromising quality, and timely delivery, benefits from our 30000m2 modern manufacturing facility with joinery, paint, metal, acrylic, and full inspection management of each individual item.
One-Stop Services
We provide one-stop store display solution service, which could help you build your retail store.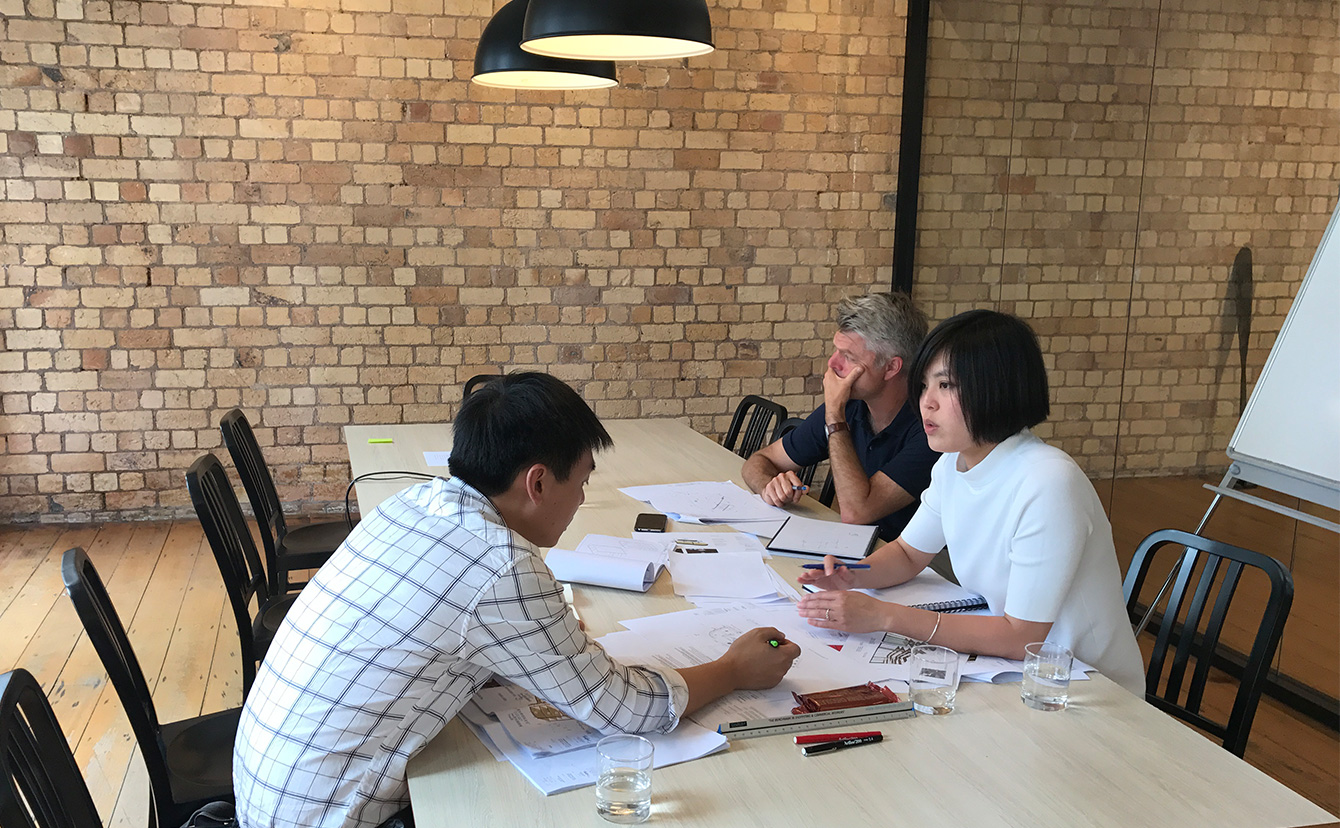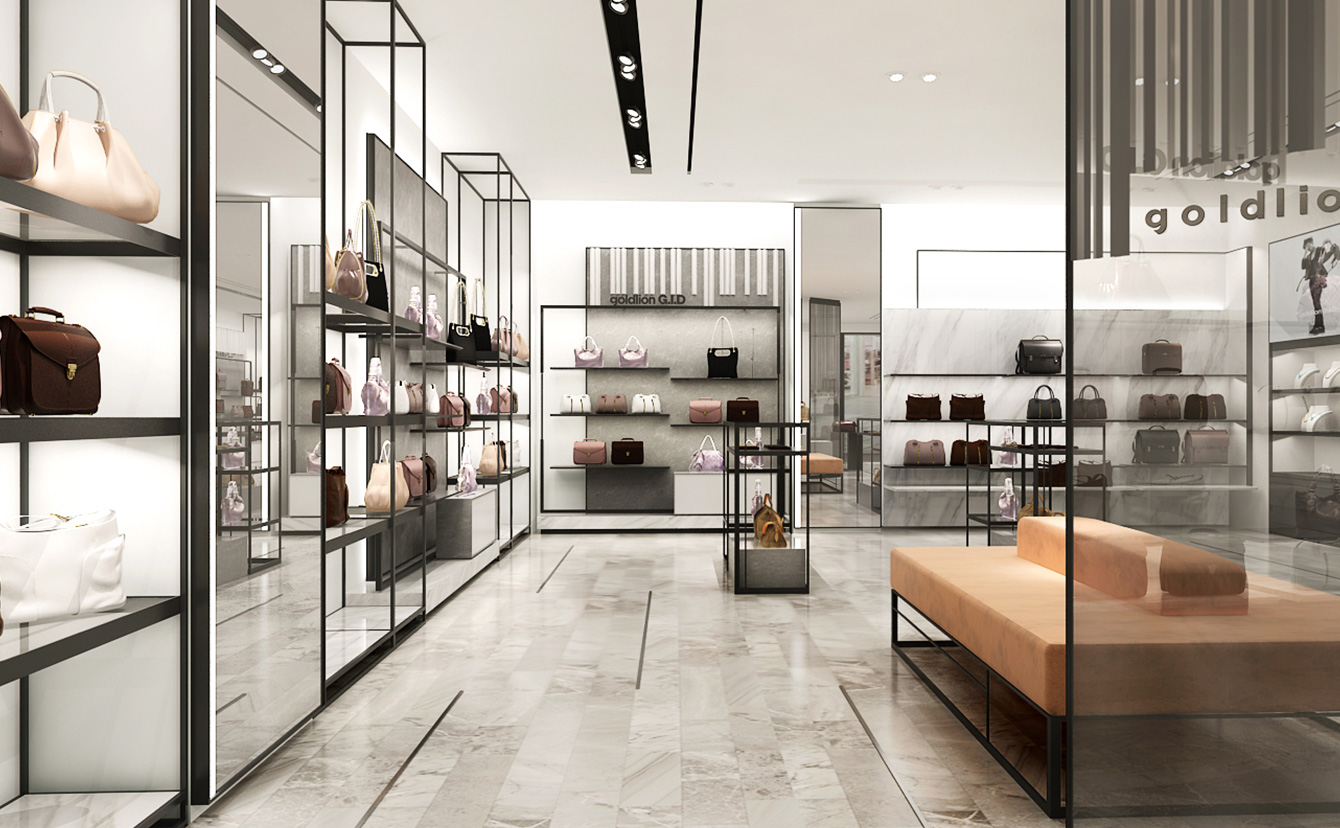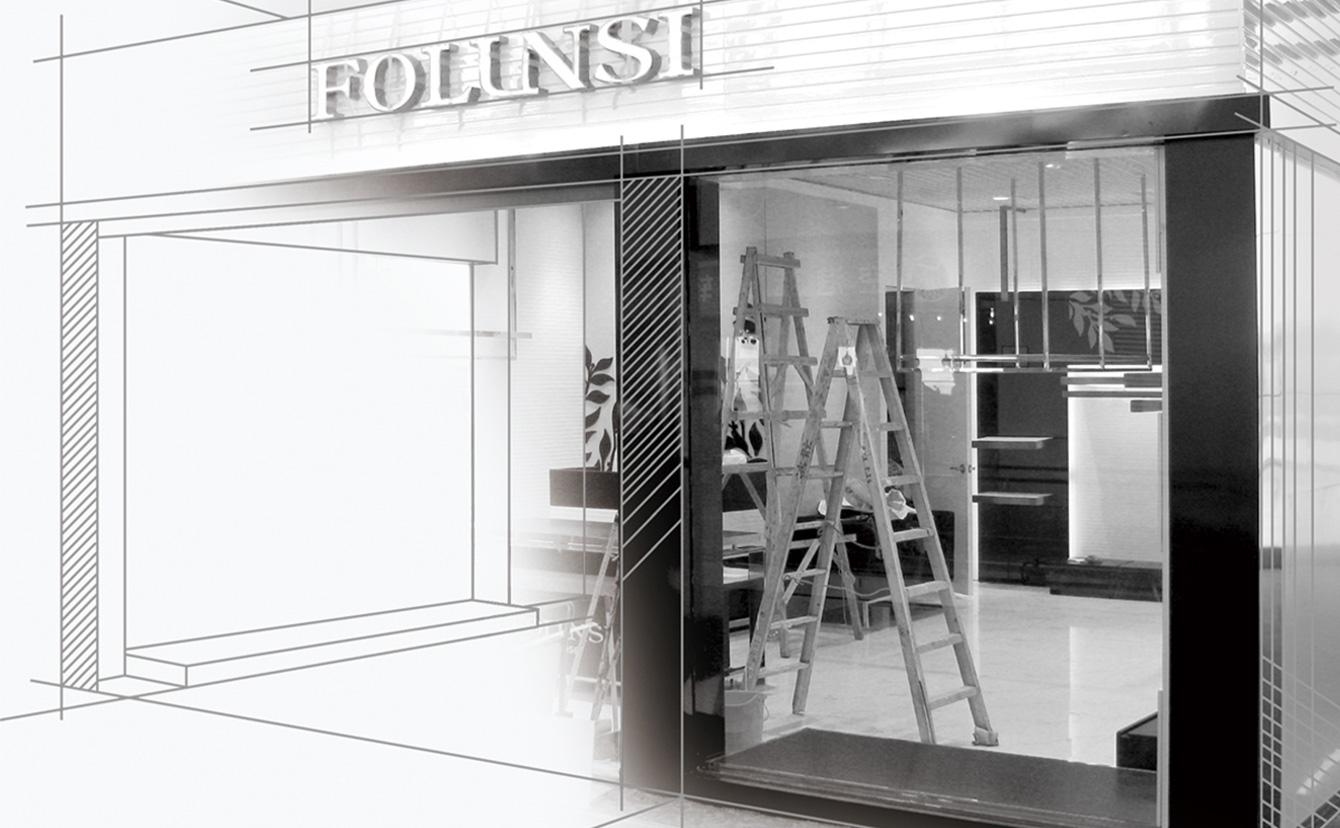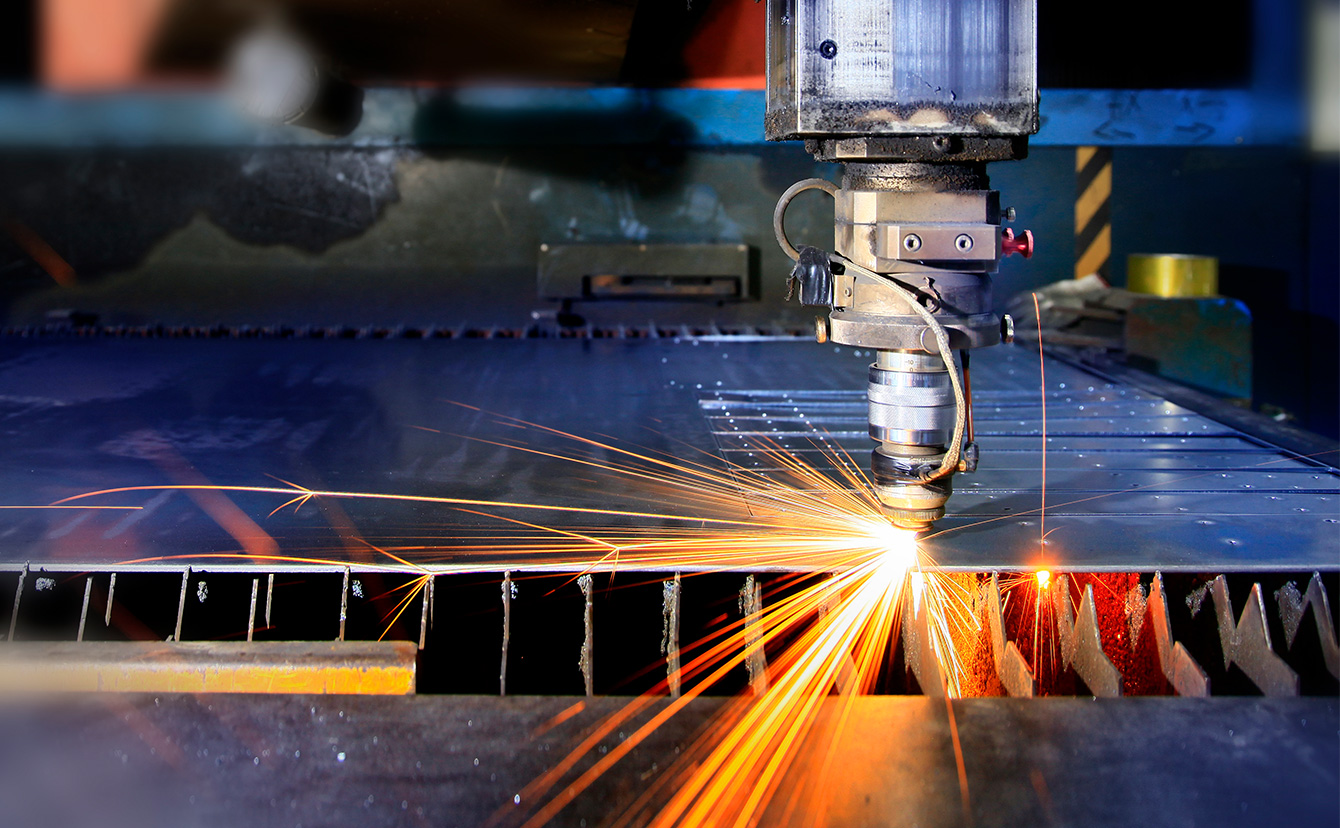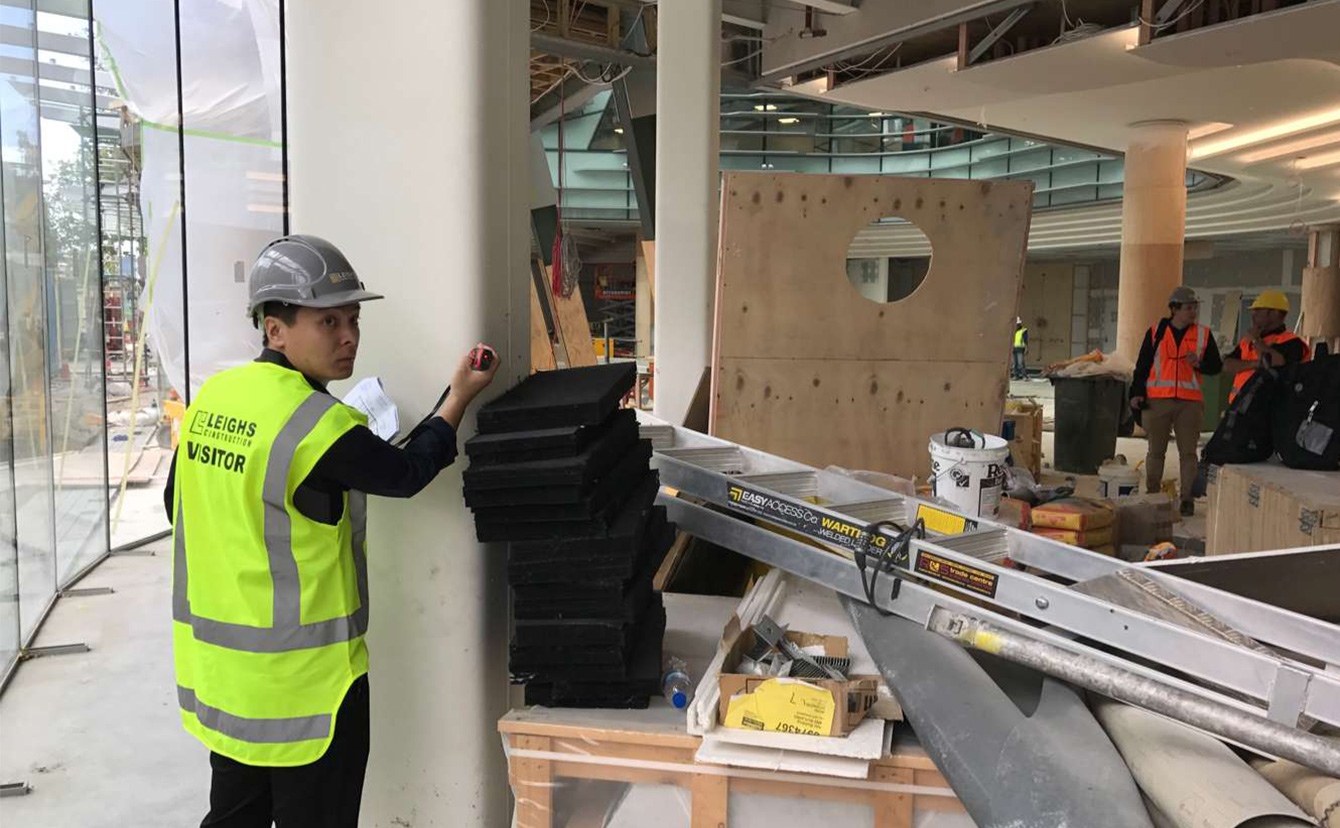 XINDA Company has helped us improve the display furniture's function and more practical … they helped us make it better. I had a very very tight schedule and gave them about a maximum of 3 weeks to produce … certainly they did meet it and it was a very very good schedule.
This was the first of our new look and a big step forward in our brand, so it was vital we found the right shopfitter. We have a lot of trust in XINDA Company and their work. We have only ever had great feedback about this team.
Since 2013 I have worked closely with XINDA to develop and improve our fixture systems and other supply pieces that are integral to our business. They listen carefully to our ideas, and then bring them to life. Their team also suggests improvements that make our displays more functional and durable.